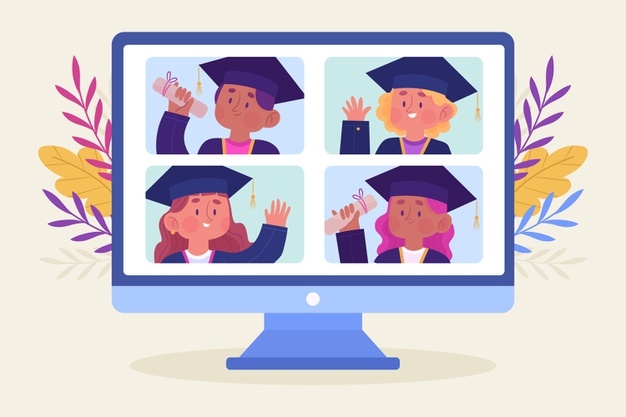 Why Learn Digital Marketing? Benefits, Career, Salary
If you use the internet and have ever seen digital ads while using the internet you already interact with digital marketing. Digital marketing is a superpower to reach millions, billions of users who are using digital devices such as a smartphone or a laptop.
In Today's world digital marketing is one of the most growing skills in the professional world. If you want to find a future in digital marketing you should take an initiative and enroll with the best institute that is reputed and has great skills and knowledge of digital marketing.
Everyday new businesses, startups, small businesses are coming online, they all need a place to introduce themselves and that is where digital marketing comes into place.
Benefits of Digital Marketing
Global Reach-
A website allows you to search for new markets and sell globally with just a small investment. You don't need to have lacs to start with and due to this, it lowers down the entry resistance of businesses.
Huge ROI
-
When compared to traditional marketing practices, email marketing and running advertising campaigns on social media sites are affordable.
Measurable and Real-time
-
You can easily measure your digital marketing campaigns by running ads that can help you to track the number of people who watched or clicked on your ad and the audience who visited your website
High exposure of your business
-
You must have a professional website design if you want your business to be successful in today's industry. If you need to learn website development, then you can try your hands on Open Innovation Lab's course https://oilab.in/courses/full-stack-web-development.
Career in Digital Marketing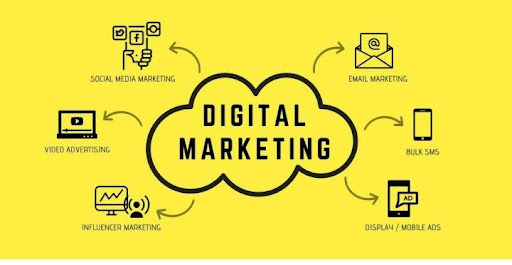 Digital marketing is a great career option as demand for digital marketing is rising day by day due its benefits to the businesses and companies. In Digital marketing you can either get a job at a company or work as a freelancer or promote your own business.
Careers you can choose in Digital marketing
SEO expert
Digital Marketing Manager.
Brand Manager.
Social Media Manager.
Online Content Developer.
Business Analytics Specialist.
Search Engine Optimisation Specialist.
Web Designer.
Professional Blogger.
Mobile Marketing Specialist
Email Marketer
Search Expert
Pay Per Click or SEM Analyst
SEO Content Writer
Content Marketing Specialist
Affiliate marketer
Social media marketer
Blogger
Content writer
Freelancer
Digital marketer
There are plenty of career opportunites to start with in Digital Marketing.
The best way to start a career in digital marketing-
1. Create your own online presence:Spent time on building your online presence and curate content which helps us get potential audience.
2. Complete an online course:There are plenty of free courses. If you specifically need to learn about full stack website development, then check out this course from Open Innovation labs https://oilab.in/courses/full-stack-web-development.
3. Experiment with your own projects:Try your hand in different titles, like social media managing or content marketing or coding to see what you like.
4. Get involved in an internship: An internship with the right company will also expose you to various aspects of the field, which will let you learn what you like doing best.
Salary in Digital Marketing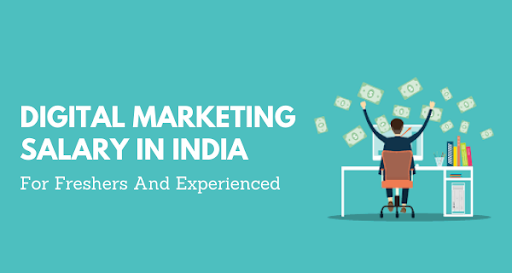 The future of digital marketing is very bright. You can be your own boss, start a marketing agency and earn a tone of money or you can work in a marketing agency as a social media handler, search engine optimizer, or content writer and earn 15-20 per month and it's good for start.

There's one more option, where you can work as a freelancer. Freelacing is on of the booming sector in 2021. You can start providing your services on marketplaces like freelancer, Fiverr, upwork, Etsy, etc. One you gain success in freelancing, you will earn handsome amount of income.

In whichever field you want to build your career you have to learn it properly. And to learn Digital marketing I would like to suggest an institute for Digital marketing training i.e Open Innovation Labs. They are providing Digital Marketing and SEO Training in Jodhpur and you can definitely check out their website https://oilab.in/ to know more about it.